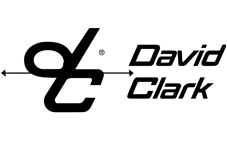 David Clark Company brings over 30 years of marine experience in the design and manufacture of wired, wireless and digital communication system solutions for the most demanding applications in the RHIB and high speed craft sectors. Founded in 1935, the company has pioneered the design, manufacture and ongoing development of headsets and system components to meet the critical communication needs of civilian, commercial and military aviators, firefighters and rescue personnel, aircraft ground support crews, as well as protective, high-altitude equipment for air and space crews.
The result of working to the high standards required for leading edge communication systems across these diverse markets is a range of technology solutions that meet the highest levels of quality, comfort and reliability. This approach is carried across all David Clark marine products and systems to enhance crew-to-crew and intercom communications onboard a wide variety of high-speed military and law enforcement craft, fire/rescue boats and all manner of workboats.
The company can provide engineering, management, integration and support remotely or at customer facilities. They also conduct hands-on system demonstrations with prospective customers and Technical Interchange Meetings, utilizing prototype equipment to support demonstrations along with crew and vessel interface evaluations. The objective is to progressively refine preferred design solutions to meet customer requirements.
Bob Daigle - Product Manager, Marine Communications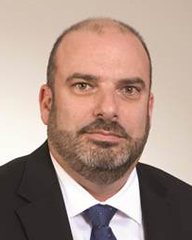 "David Clark Company has learned a great deal about the RHIB and high speed craft sectors from both boat manufacturers and crews/operators. Much of that knowledge and insight went into the development of the Series 9900 wireless and the Series 9100 digital intercom systems."
"Our marine communications range has been developed in response to the needs and requirements of navy, coast guard, law enforcement and commercial operators around the world. We understand the value of listening to our customer's needs, then providing them with technology solutions backed up by uncompromising customer service globally."
"David Clark headsets provide clear, reliable, mission-critical communications for boat captains, crews and other professionals, including boarding and rescue teams. Our tested and proven products help to ensure the safety and enhance the situational awareness and performance of maritime professionals on and around water."

"With state-of-the-art design and engineering resources in house, we have developed a high level of expertise in producing communication systems electronics for use in harsh marine environments. Our systems are purpose-designed to overcome obstacles to effective communication at sea."
"Issues to be managed include high wind and engine noise, shock and vibration from operating in rough water at speeds of 60+ knots and the challenges of the corrosive, salt water environment. David Clark digital, wireless and wired marine communication systems are designed with stainless steel hardware and watertight components to withstand the rigors of daily use at sea."
"We are dedicated to maintaining the high standards that our company founders established. We have earned a reputation for excellence in quality, design, performance and customer support. We intend to keep it by focusing on delivering products that protect people and save lives at sea."
View David Clark Products
Number of Users: Virtually Unlimited
Components: Master Station / Headset / Wireless Belt
Compatibility: Most HF - VHF - UHF Radios
Components: Industrial / Marine-Grade


DECT Technology: Wireless / Noise Cancelling
Components: Headsets / Gateway / Wireless Belt
Compatibility: Most HF - VHF - UHF Radios
Construction: Industrial / Marine-Grade Components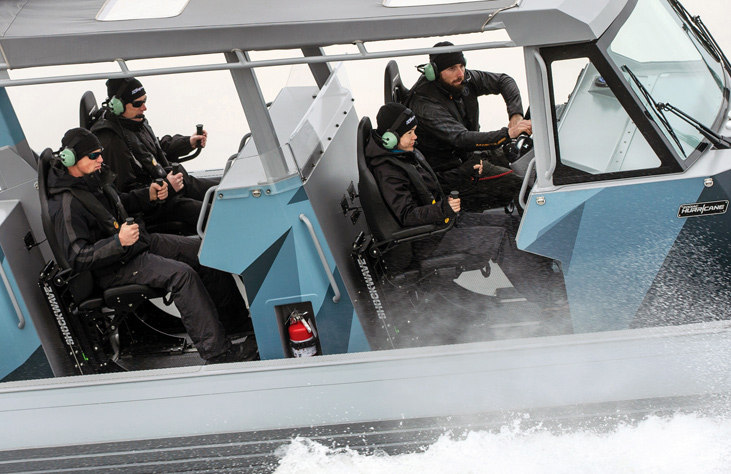 David Clark Videos